Artificial Intelligence(AI) Powered 3D Digital Twin Solution For Infrastructure & Building Lifecycle Asset Management
DIGITAL TWIN TECH, COMMITS TO SAVE BILLIONS OF DOLLARS PER CUSTOMER WHILE IMPROVING STAFF & PUBLIC SAFETY, CONTINUOUS IMPROVEMENT & COMPRESSING TIME!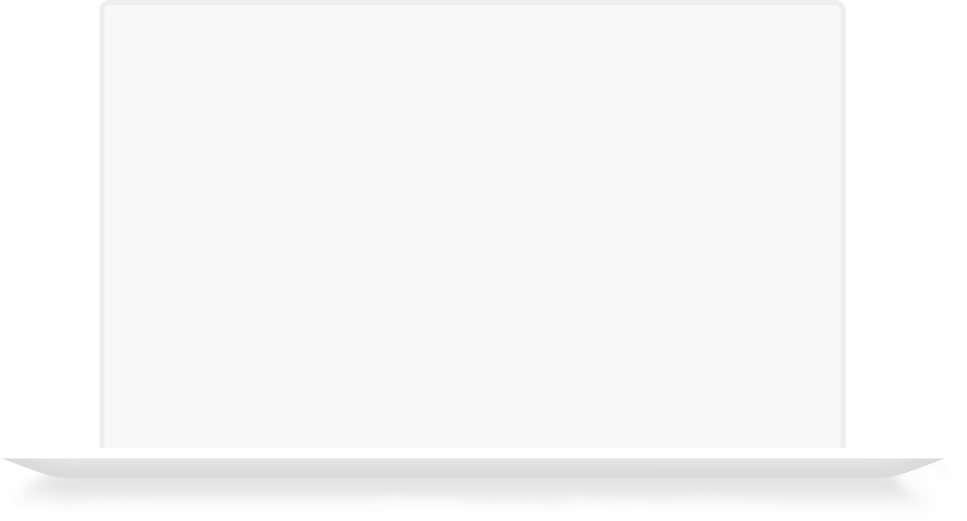 DIGITAL TWIN TECH'S
Mission
Deliver Billions Of Dollars In Lifecycle Savings,  Increased Safety & Compressing Time Via World Class 3D Digital Twin Solution to Infrastructure & Environmental.
Digital Twin Tech's Solution Provides: Data Gathering, Integration, Hosting, Immersive Reality and Advanced Analytics.
"Quite simply, a digital twin is a virtual model of a process, product or service across its lifecycle. This pairing of the virtual and physical worlds allows analysis of data and monitoring of systems to head off problems before they even occur, prevent downtime, develop new opportunities and even plan for the future by using simulations."
Forbes, 3/6/2017 What Is Digital Twin Technology – And Why Is It So Important?
Digital Twin Tech's Solution – "What Is Digital Twin?" and "Why Is It So Important??"
Complete Digital Twin Solution
Highly scaled, flexible, cost efficient, extremely fast delivery, fully collaborative capability to AEC & Government. Digital Twin Tech's 3D data can be stamped/sealed via PE, RPSL, Technicians, etc.