Customized Data Gathering
Sensors & Vehicles For Demanding Results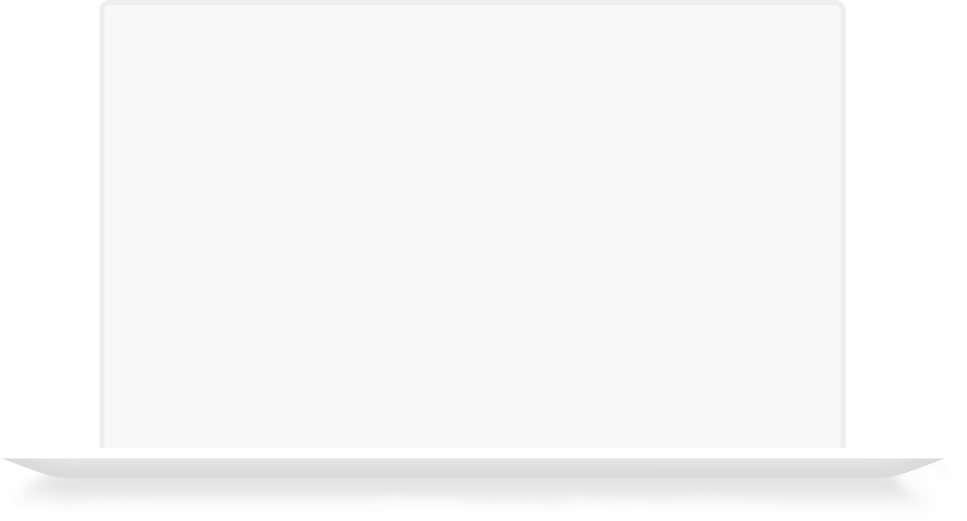 Customized Data Gathering Means
Correct Sensor, Vehicle and Location At Right Time to Create Substantial Client Value
Multitude Of Sensor Types: Stationary, Temporary, Long Range. Above & Below Ground, Water & Aerial:
Thermal
Air Sensing
Smart Pipeline
LiDAR
Images/Video
GPRS
Magnetometers – Surface & Below Ground
Foliage Health
Bio/Virus & Nuclear
Video Examples: LiDAR Backpack for close to ground, tunnels, building interior, structures and more
COMMUNICATION & COLLABORATION
Owner Staff, Prime and Sub contractors all use same verified information to save time and reduce errors.
FORCE MULTIPLIER & STAFF SAFETY
Augment inspection and allow staff to view remotely, away from potentially hazardous inspection processes.  Objective, AI asset status, represents a force multiplier to staff expertise especially in times of COVID.
DIGITAL TWIN SPANS TIME
See the Past, View Present(Real Time), Predict Future
VALUES AGREED UPON, ARE VALUES DELIVERED BY Digital Twin Tech
Digital Twin Tech and Client agree upon baseline values to be created(dollars saved, safety, speed, etc).  Digital Twin Tech provides report card each quarter on results to support continual improvement above baseline.
Customized Data Gathering Caters To Varied Client Requirements To Create Substantial Value
LiDAR is just one tool, but can be deployed in many types of mobile, walking configurations
See below for more types of sensor & vehicle configurations that can create value!
Tight Quarters, Interior, Exterior Spaces Supported
Interior buildings, tunnels, under bridges and much more, stitched together for a complete digital twin to be analyzed
Above/Below Ground Pipeline Management – Digital sensors detect degradation in lining, coating, pipe location, determine depth, isolate degradation point
Lorem Ipsum
Lorem Ipsum is simply dummy text of the printing and typesetting industry. Lorem Ipsum has been the industry's standard dummy text ever since the 1500s
Lorem Ipsum is simply dummy text of the printing and typesetting industry. Lorem Ipsum has been the industry's standard dummy text ever since the 1500s
Lorem Ipsum
Lorem Ipsum is simply dummy text of the printing and typesetting industry. Lorem Ipsum has been the industry's standard dummy text ever since the 1500s
Lorem Ipsum
Lorem Ipsum is simply dummy text of the printing and typesetting industry. Lorem Ipsum has been the industry's standard dummy text ever since the 1500s
Lorem Ipsum is simply dummy text of the printing and typesetting industry. Lorem Ipsum has been the industry's standard dummy text ever since the 1500s
Lorem Ipsum
Lorem Ipsum is simply dummy text of the printing and typesetting industry. Lorem Ipsum has been the industry's standard dummy text ever since the 1500s
Lorem Ipsum
Lorem Ipsum is simply dummy text of the printing and typesetting industry. Lorem Ipsum has been the industry's standard dummy text ever since the 1500s
Lorem Ipsum is simply dummy text of the printing and typesetting industry. Lorem Ipsum has been the industry's standard dummy text ever since the 1500s
Lorem Ipsum
Lorem Ipsum is simply dummy text of the printing and typesetting industry. Lorem Ipsum has been the industry's standard dummy text ever since the 1500s