Pre-Planning Visualization
Spanning High Quality To Rough Design, For Pre-Planning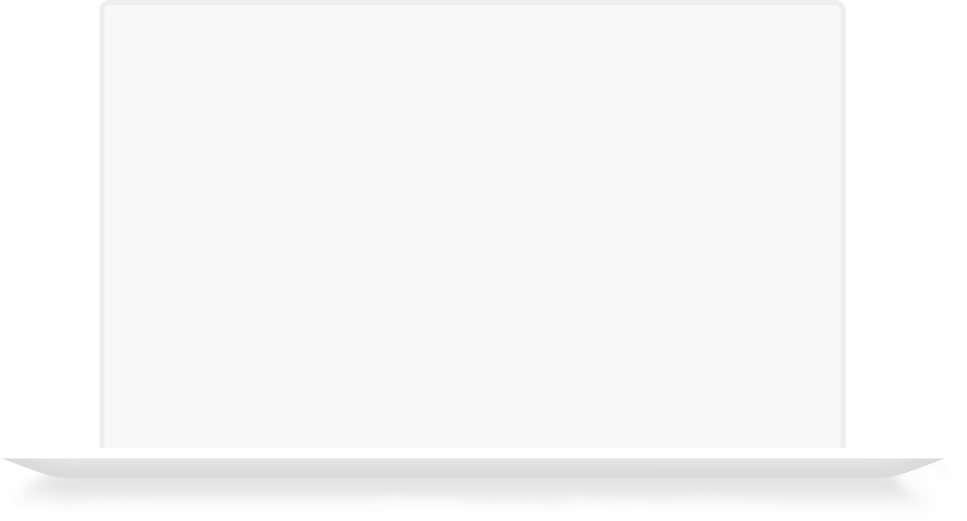 Highest Quality Presentation Of A Project
Photo/Video Realistic CGI, Mixed Reality
See if you can tell the difference between actual and CGI.
Interactive Solutions and Analytics
Best In Class
SUPPORT SALES – PRE-CONSTRUCTION
Audience can receive an excellent impression of a finished project and how it interacts with surroundings.
Also can support permitting process.
INTERACTIVE REPRESENTATION OF A PROJECT
Spanning small or large geographries
REPRESENTS PROJECTS OF ALL SIZES
Large commercial, mass planned community, towers, cities, and much more.
FAST AND FLEXIBLE
Include features at each Point Of Interest.
Very fast to deploy.
Digital Twin – Pre-Plan a project layout. Determine where to optimize quality and value of the project.
Quick and easy.
Collaboration between headquarters(HQ), project management, prime, sub
Represent a Single Project Or Many Projects, Spanning Miles and Hop Across Vast Distances
Interactive Self Navigation Over The Web
Lorem Ipsum
Lorem Ipsum is simply dummy text of the printing and typesetting industry. Lorem Ipsum has been the industry's standard dummy text ever since the 1500s
Lorem Ipsum is simply dummy text of the printing and typesetting industry. Lorem Ipsum has been the industry's standard dummy text ever since the 1500s
Lorem Ipsum
Lorem Ipsum is simply dummy text of the printing and typesetting industry. Lorem Ipsum has been the industry's standard dummy text ever since the 1500s
Lorem Ipsum
Lorem Ipsum is simply dummy text of the printing and typesetting industry. Lorem Ipsum has been the industry's standard dummy text ever since the 1500s
Lorem Ipsum is simply dummy text of the printing and typesetting industry. Lorem Ipsum has been the industry's standard dummy text ever since the 1500s
Lorem Ipsum
Lorem Ipsum is simply dummy text of the printing and typesetting industry. Lorem Ipsum has been the industry's standard dummy text ever since the 1500s
Lorem Ipsum
Lorem Ipsum is simply dummy text of the printing and typesetting industry. Lorem Ipsum has been the industry's standard dummy text ever since the 1500s
Lorem Ipsum is simply dummy text of the printing and typesetting industry. Lorem Ipsum has been the industry's standard dummy text ever since the 1500s
Lorem Ipsum
Lorem Ipsum is simply dummy text of the printing and typesetting industry. Lorem Ipsum has been the industry's standard dummy text ever since the 1500s