Digital Asset Management Solutions
Save Money, Improve Safety Via Digital Asset Management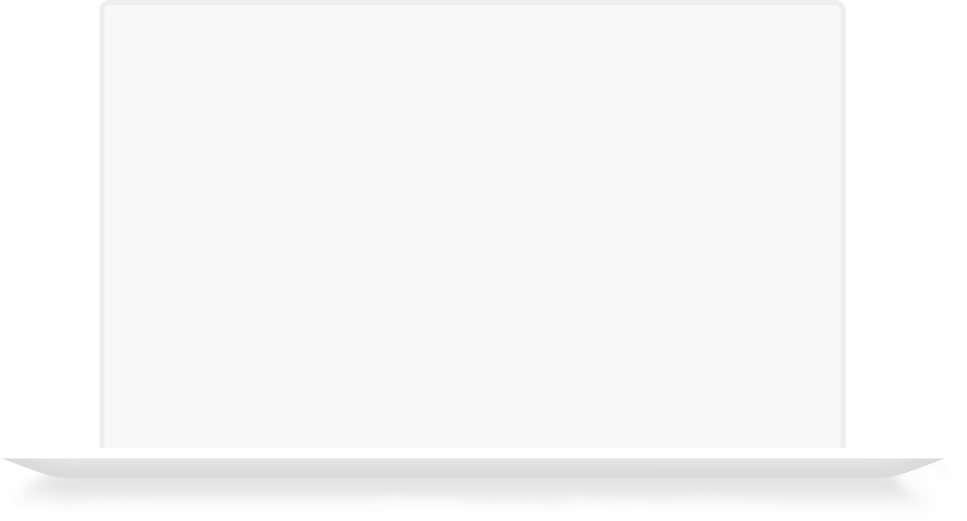 Digital Twin Tech Solution
Gathers Data, AI Processes Into Actionable Information Via Configurable Dashboards.
Many assets have a life that can span decades. It is critical to manage and minimize total cost of ownership in as safe a manner as possible. Digital Twin is how this is done!
See Digital Twin Tech asset types incorporated into a Digital Twin Solution. If there are additional assets, please inquire
COMMUNICATION & COLLABORATION
Owner Staff, Prime and Sub contractors all use same verified information to save time and reduce errors.
FORCE MULTIPLIER & STAFF SAFETY
Augment inspection and allow staff to view remotely, away from potentially hazardous inspection processes.  Objective, AI asset status, represents a force multiplier to staff expertise especially in times of COVID.
DIGITAL TWIN SPANS TIME
See the Past, View Present(Real Time), Predict Future
VALUES AGREED UPON, ARE VALUES DELIVERED BY Digital Twin Tech
Digital Twin Tech and Client agree upon baseline values to be created(dollars saved, safety, speed, etc).  Digital Twin Tech provides report card each quarter on results to support continual improvement above baseline.
Lorem Ipsum
Lorem Ipsum is simply dummy text of the printing and typesetting industry. Lorem Ipsum has been the industry's standard dummy text ever since the 1500s
Lorem Ipsum is simply dummy text of the printing and typesetting industry. Lorem Ipsum has been the industry's standard dummy text ever since the 1500s
Lorem Ipsum
Lorem Ipsum is simply dummy text of the printing and typesetting industry. Lorem Ipsum has been the industry's standard dummy text ever since the 1500s
Lorem Ipsum
Lorem Ipsum is simply dummy text of the printing and typesetting industry. Lorem Ipsum has been the industry's standard dummy text ever since the 1500s
Lorem Ipsum is simply dummy text of the printing and typesetting industry. Lorem Ipsum has been the industry's standard dummy text ever since the 1500s
Lorem Ipsum
Lorem Ipsum is simply dummy text of the printing and typesetting industry. Lorem Ipsum has been the industry's standard dummy text ever since the 1500s
Lorem Ipsum
Lorem Ipsum is simply dummy text of the printing and typesetting industry. Lorem Ipsum has been the industry's standard dummy text ever since the 1500s
Lorem Ipsum is simply dummy text of the printing and typesetting industry. Lorem Ipsum has been the industry's standard dummy text ever since the 1500s
Lorem Ipsum
Lorem Ipsum is simply dummy text of the printing and typesetting industry. Lorem Ipsum has been the industry's standard dummy text ever since the 1500s