Iconic Consulting Group, Inc.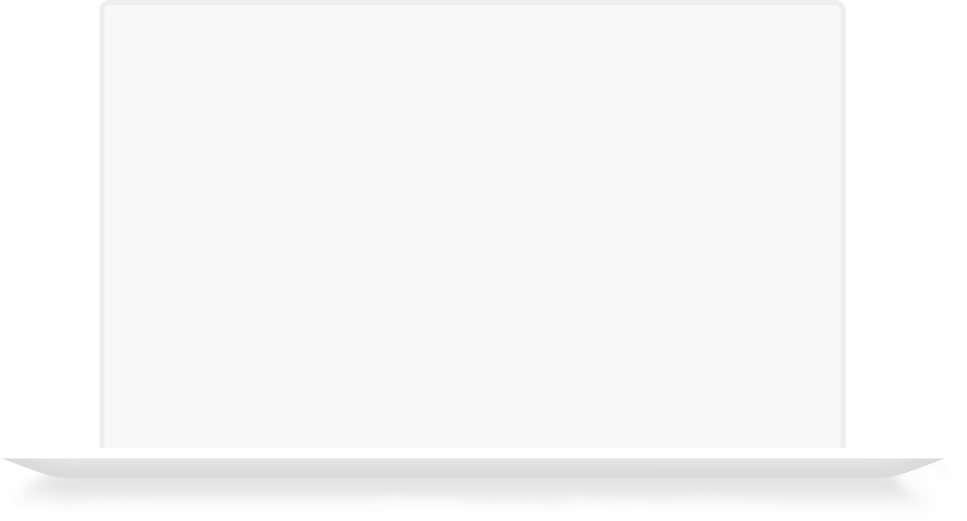 ARTIFICIAL INTELLIGENCE & VELOCITY OF DEGRADATION
1000's of exceptions, processed via client tolerances to produce effective dashboard and integration of timely and actionable information.
Patent Pending & Copyright Technology
UNDERWATER SENSORS & SONAR – VARYING WATER CONDITIONS
SONAR BASED, UNDERWATER INSPECTION
Underwater Based Inspection, Digital Data Gather
DIFFERENT TYPE OF SONAR TECHNOLOGY
Many options, depending upon the situation
UNDERWATER INSPECTION TECHNOLOGY OPTIONS
Different types of water conditions to be addressed with different tools
REFLECTIVITY – MANY ASSET TYPES
REFLECTIVITY – BEFORE GATHER
Cannot Automatically process this type of data, into information
APPLYING SENSOR PACK
Detect Posts, Signage, Striping, etc at Road Speeds Automated processing via AI, for Exception Analysis
AI PROCESSING REFLECTIVITY
AI Detects Exceptions: Posts, Signage, Striping, etc at Road Speeds Blocks to hundreds of miles, Georeferenced Exceptions Catalogue
RETAINING WALLS & ROAD SURFACE
HIGHLY ACCURATE SCAN OF RETAINING WALL
Single point in time, or across multiple gathers, Digital scan of retaining wall, to be analyzed via AI
RETAINING WALL SCAN
Analyzed For Exceptions, Daily, Weekly, Monthly, Annually, etc.
AI PROCESSING RETAINING WALL EXCEPTIONS
Panels, Movement, Moisture, Much More
Lorem Ipsum
Lorem Ipsum is simply dummy text of the printing and typesetting industry. Lorem Ipsum has been the industry's standard dummy text ever since the 1500s
Lorem Ipsum is simply dummy text of the printing and typesetting industry. Lorem Ipsum has been the industry's standard dummy text ever since the 1500s
Lorem Ipsum
Lorem Ipsum is simply dummy text of the printing and typesetting industry. Lorem Ipsum has been the industry's standard dummy text ever since the 1500s
Lorem Ipsum
Lorem Ipsum is simply dummy text of the printing and typesetting industry. Lorem Ipsum has been the industry's standard dummy text ever since the 1500s
Lorem Ipsum is simply dummy text of the printing and typesetting industry. Lorem Ipsum has been the industry's standard dummy text ever since the 1500s
Lorem Ipsum
Lorem Ipsum is simply dummy text of the printing and typesetting industry. Lorem Ipsum has been the industry's standard dummy text ever since the 1500s
Lorem Ipsum
Lorem Ipsum is simply dummy text of the printing and typesetting industry. Lorem Ipsum has been the industry's standard dummy text ever since the 1500s
Lorem Ipsum is simply dummy text of the printing and typesetting industry. Lorem Ipsum has been the industry's standard dummy text ever since the 1500s
Lorem Ipsum
Lorem Ipsum is simply dummy text of the printing and typesetting industry. Lorem Ipsum has been the industry's standard dummy text ever since the 1500s