ICMS – Innovative Consulting & Management Services, LLC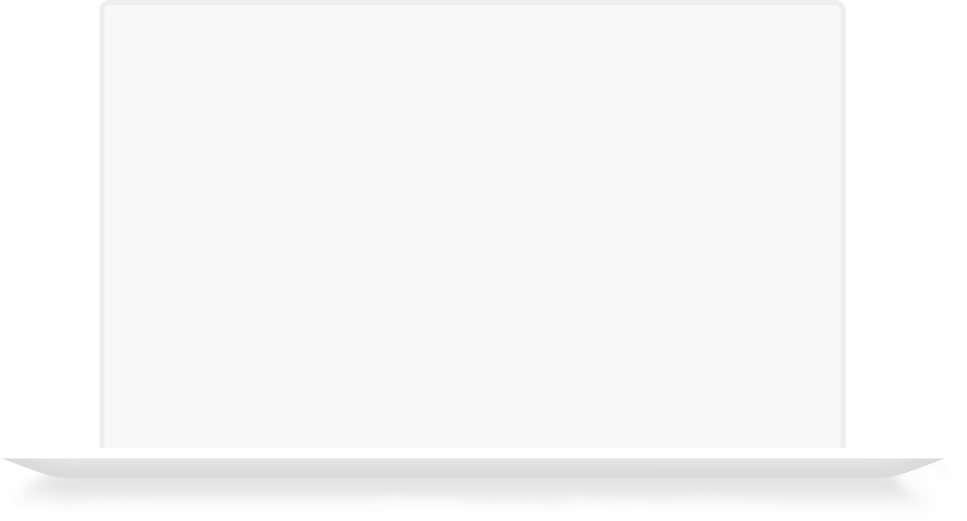 DIGITAL TWIN ASSET & FACILITIES MANAGEMENT TO SAVE MINIMUM OF $500k/YEAR/LOCATION
Tracing Mechanicals, Construction Management, Asset Management
ARTIFICIAL INTELLIGENCE ANALYTICS & ASSET CONDITION, VELOCITY OF DEGRADATION
1000's of exceptions, processed via client tolerances to produce effective dashboard and integration of timely and actionable information.
Patent Pending & Copyright Technology
COMMUNICATION & COLLABORATION
Owner Staff, Prime and Sub contractors all use same verified information to save time and reduce errors.
FORCE MULTIPLIER & STAFF SAFETY
Augment inspection and allow staff to view remotely, away from potentially hazardous inspection processes.  Objective, AI asset status, represents a force multiplier to staff expertise especially in times of COVID.
DIGITAL TWIN SPANS TIME
See the Past, View Present(Real Time), Predict Future
VALUES AGREED UPON, ARE VALUES DELIVERED BY Digital Twin Tech
Digital Twin Tech and Client agree upon baseline values to be created(dollars saved, safety, speed, etc).  Digital Twin Tech provides report card each quarter on results to support continual improvement above baseline.
THERMAL DETECTION OF WATER PIPES
Behind Walls, Ceilings, Etc.  Integrated To 3D Building Model.
SCANNING TO CREATE MULTI-FLOOR 3D MODEL
Fast, Accurate and Efficient
SENSOR TRACING ELECTRICAL, PIPE, ETC
Fast & Efficient.  Integrated To 3D Building Model.
SCANNING TO CREATE MULTI-FLOOR 3D MODEL
Fast, Accurate and Efficient – Colorized LiDAR
ICMS – ADDITIONAL TWIN SYNERGIES
Patent Pending & Copyright Technology
ASSET INSPECTION & PREDICTIVE MAINTENANCE
Buildings – Internal/External, Parking, Structural – Engineering Standards
CONSTRUCTION MANAGEMENT
Save Time, Save Money, Improve Predictability
Lorem Ipsum
Lorem Ipsum is simply dummy text of the printing and typesetting industry. Lorem Ipsum has been the industry's standard dummy text ever since the 1500s
Lorem Ipsum is simply dummy text of the printing and typesetting industry. Lorem Ipsum has been the industry's standard dummy text ever since the 1500s
Lorem Ipsum
Lorem Ipsum is simply dummy text of the printing and typesetting industry. Lorem Ipsum has been the industry's standard dummy text ever since the 1500s
Lorem Ipsum
Lorem Ipsum is simply dummy text of the printing and typesetting industry. Lorem Ipsum has been the industry's standard dummy text ever since the 1500s
Lorem Ipsum is simply dummy text of the printing and typesetting industry. Lorem Ipsum has been the industry's standard dummy text ever since the 1500s
Lorem Ipsum
Lorem Ipsum is simply dummy text of the printing and typesetting industry. Lorem Ipsum has been the industry's standard dummy text ever since the 1500s
Lorem Ipsum
Lorem Ipsum is simply dummy text of the printing and typesetting industry. Lorem Ipsum has been the industry's standard dummy text ever since the 1500s
Lorem Ipsum is simply dummy text of the printing and typesetting industry. Lorem Ipsum has been the industry's standard dummy text ever since the 1500s
Lorem Ipsum
Lorem Ipsum is simply dummy text of the printing and typesetting industry. Lorem Ipsum has been the industry's standard dummy text ever since the 1500s